Central DeWitt Middle School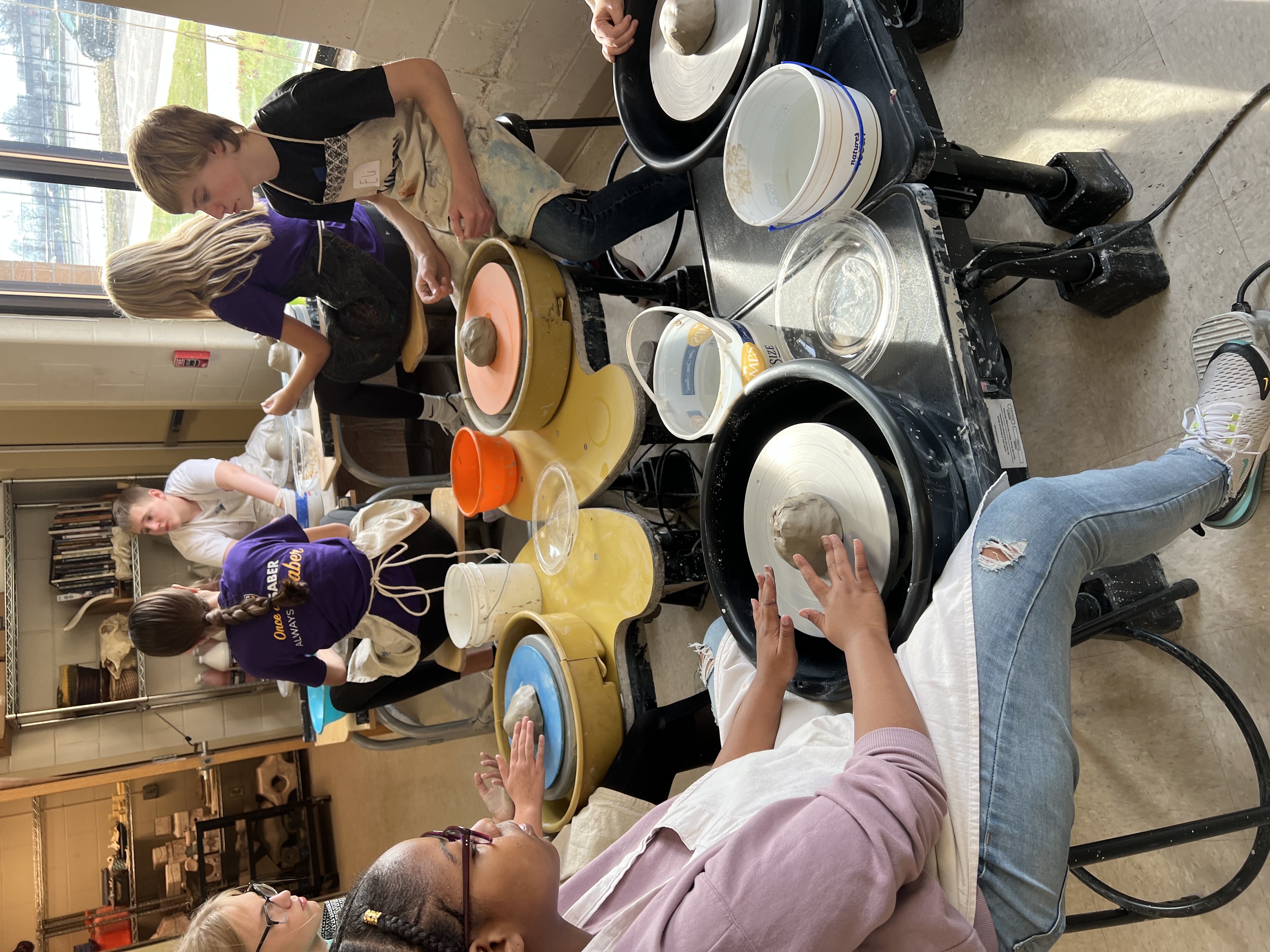 The new Central DeWitt Middle School opened its doors in February 2012. It serves students in grades seven and eight. The CDMS staff is dedicated to the middle school philosophy and provides a positive and safe environment where students value learning and acquire skills that will make them to be contributing adults and lifelong learners.
CDMS students have a wide range of extracurricular activities to choose from including; five inter-school sports, seasonal intramurals, drama productions, and leadership council. CDMS students stay in touch with technology with two computer labs and the industrial tech room.
The Central DeWitt Middle School community has long established itself as a viable and positive force in striving for excellence in education. Students, parents, and staff have focused on achieving this goal through a cooperative effort.
| | |
| --- | --- |
| Doors Open | 7:30 a.m. |
| Start Time | 8:00 a.m. |
| Dismissal Time | 3:00 p.m |
| Wednesday Dismissal Time | 1:30 p.m. |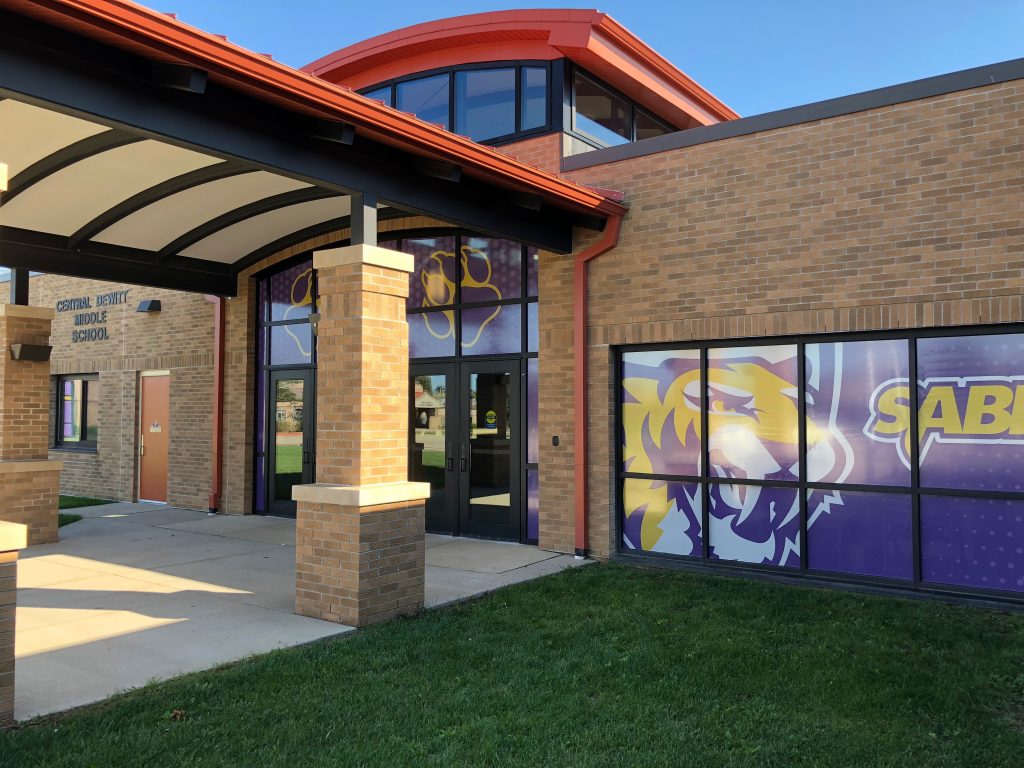 425 E. 11th Street
DeWitt, Iowa 52742
Phone: (563) 659-0735
Fax: (563) 659-0766