Make a Difference at Central DeWitt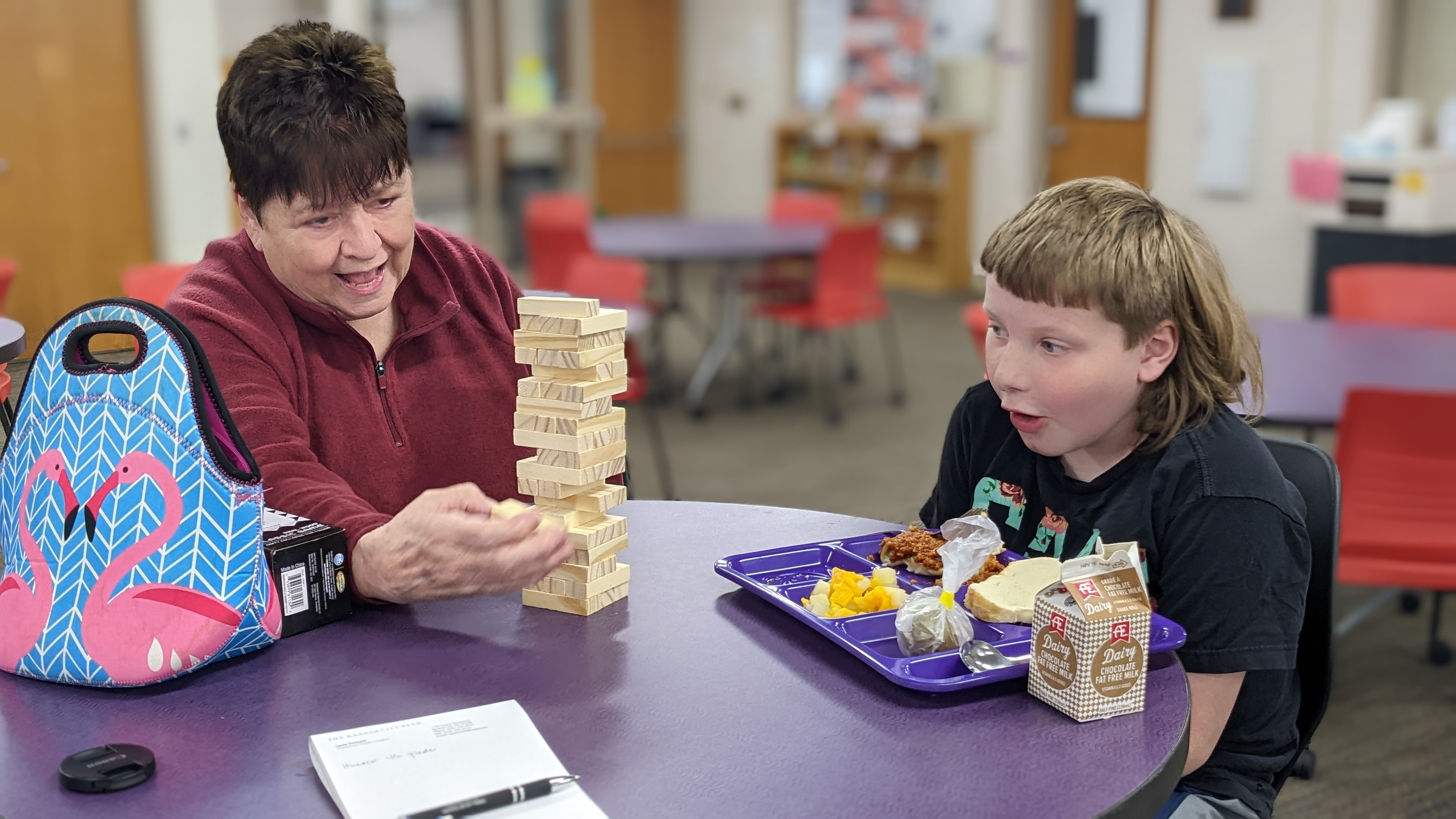 At Central DeWitt we believe parent, guardian and community member involvement is essential to our success and our students' educational experience. That's why we offer so many opportunities for you to be involved at Central DeWitt. We encourage you to see the list of opportunities below as well as how to become a volunteer. Thank you for taking the time to make a difference in our students' lives!
How to Become an Volunteer
We are thrilled that you're interested in becoming a Central DeWitt volunteer! First, please read the policies established by our school board regarding volunteering and then follow the instructions below.
903.2- Volunteers
903.2R1 - Volunteer Regulations
Background checks are required of all volunteers initially and again every five years. If you want to become a volunteer at our school district, please send an email message to ONE of the following employees requesting a background check:
Once we have your email address, you will be sent an email invitation through the "One Source" portal requesting you complete the required information to run the background checks. "One Source" is the company we use to run background checks electronically. Once we receive the completed background check and everything looks good, you will be added to our approved volunteer list. Once approved, you are able to volunteer in any or all of our school buildings.
If you wish to see the type of information you will be required to submit online, please click here to see an example of the background waivers. However, do not fill out these waivers as you will be doing this electronically when we send you the invitation email.