Transportation and Operations
100 East 11th Street
P. O. Box 110
DeWitt, Iowa 52742-0110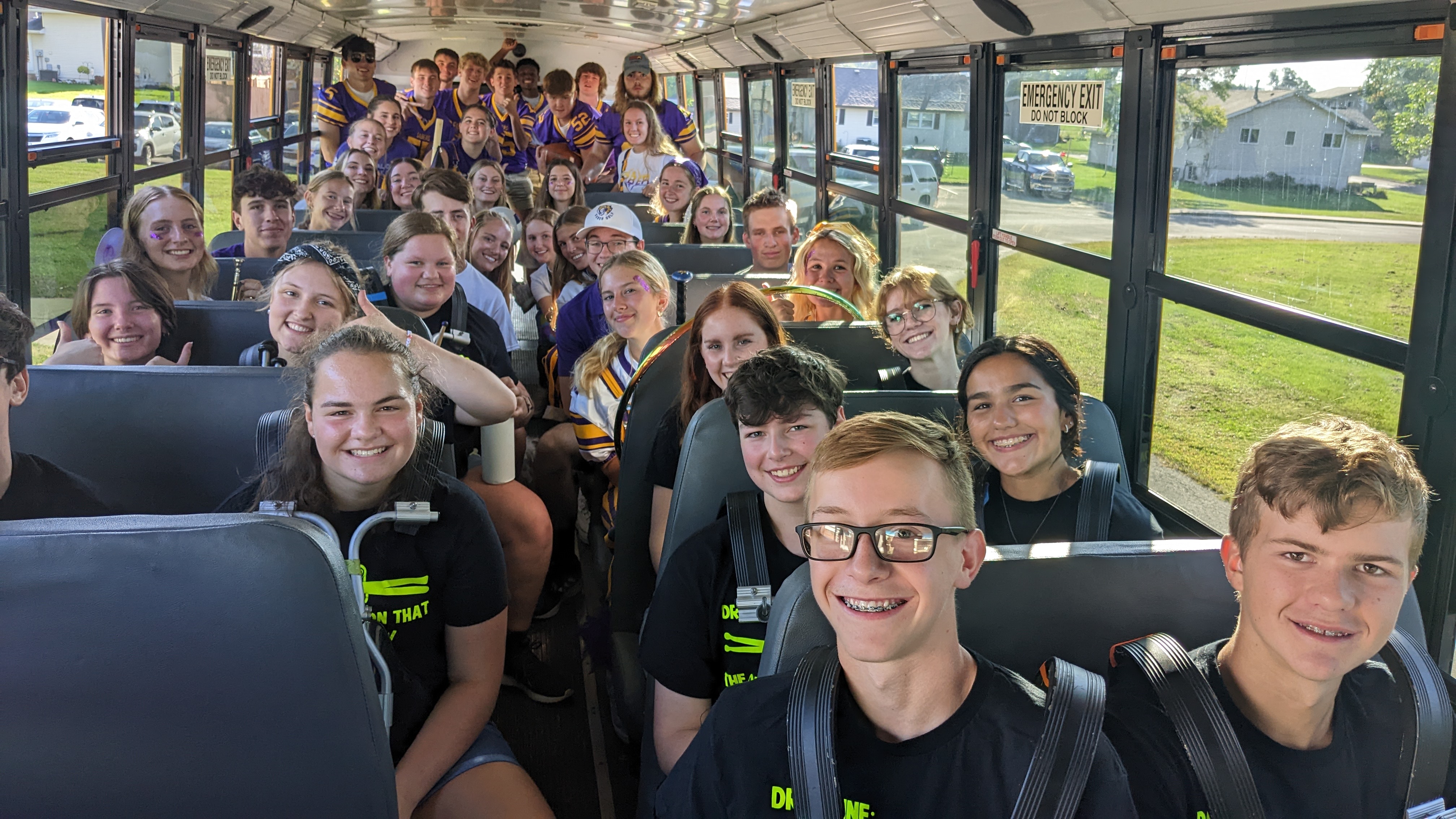 The Transportation and Operations Department is responsible for coordinating safe transportation of our students to and from school and school-related activities. They are also responsible for the maintenance and upkeep of our facilities as well as the grounds. We are proud of the work our maintenance and custodial teams do to keep us looking our best every day.
To see available bus stops for students in DeWitt, Grand Mound, Low Moor and Welton click here.
If a student will not be riding the bus to or from school for any reason, please contact the Transportation Department at (563) 659-0706. Any changes in transportation needs must be communicated to the Transportation Department as well as your child's school.