Central DeWitt Intermediate School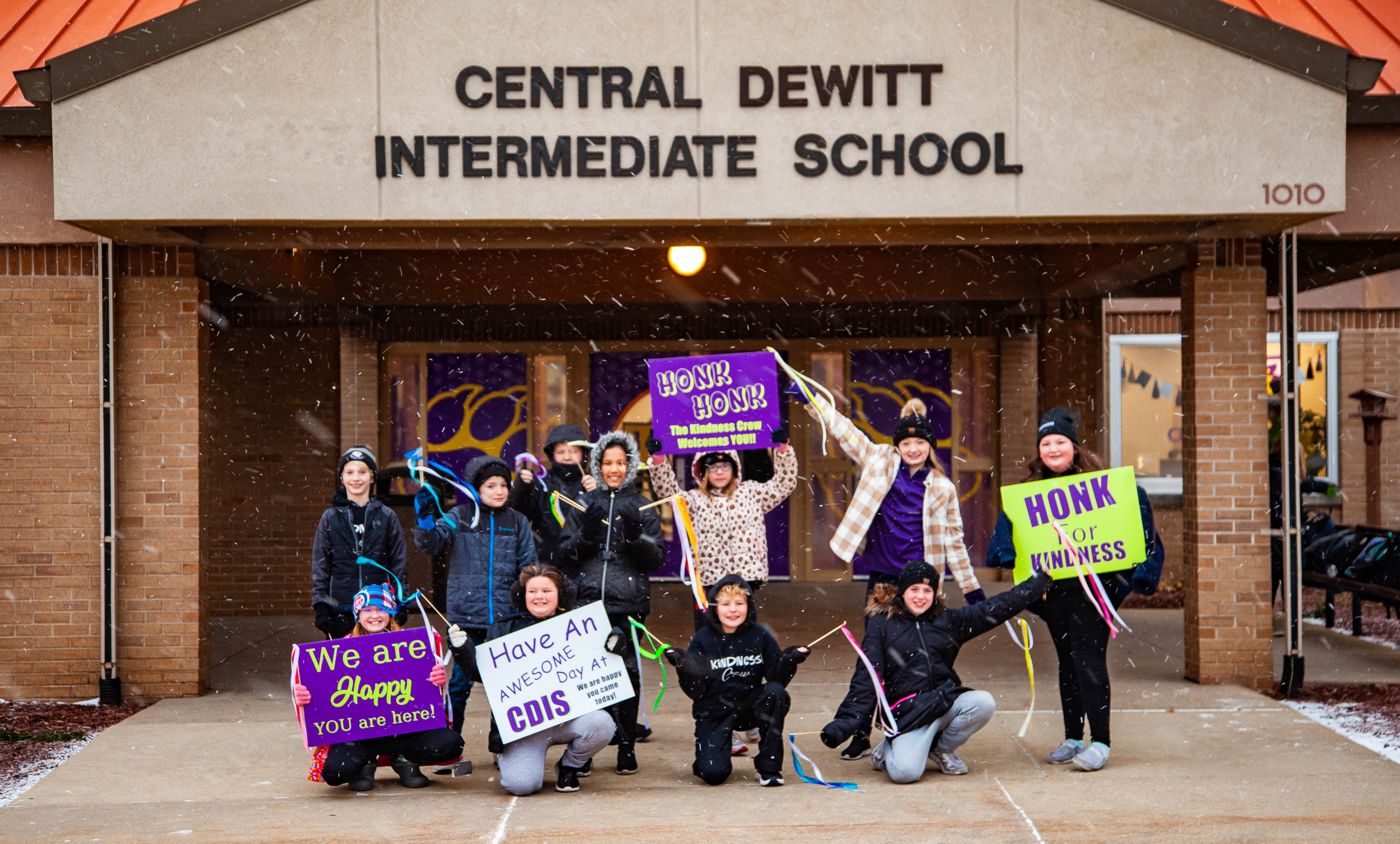 On behalf of the entire staff and faculty, Principal Spencer Lueders is thrilled to extend a heartfelt welcome to you and your wonderful children to our esteemed elementary school community! We are incredibly excited to embark on a new academic year filled with endless possibilities, growth, and shared experiences.
At Central DeWitt Intermediate School, we believe that education is a journey, and we are privileged to have the opportunity to accompany your children on this remarkable voyage. Our primary goal is to provide a safe, nurturing, and inclusive learning environment that fosters a love for knowledge and empowers each student to reach their full potential.
HISTORY
The Central DeWitt Intermediate School was originally built in 1992 as a middle school building. In February 2012, it opened its doors as the new Central DeWitt Intermediate School serving students in grades four through six.
| | |
| --- | --- |
| Doors Open | 7:30 a.m. |
| Start Time | 8:00 a.m. |
| Dismissal Time | 3:00 p.m. |
| Wednesday Dismissal Time | 1:30 p.m. |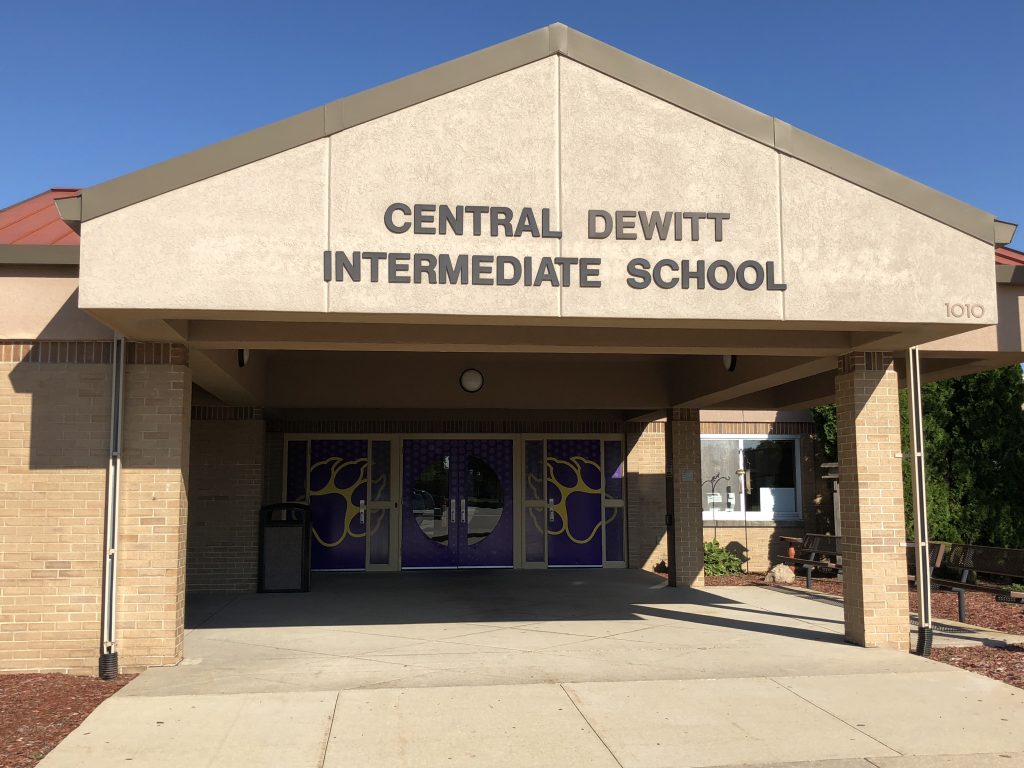 1010 4th Ave. East
DeWitt, Iowa 52742
Phone: (563) 659-4780
Fax: (563) 659-4765