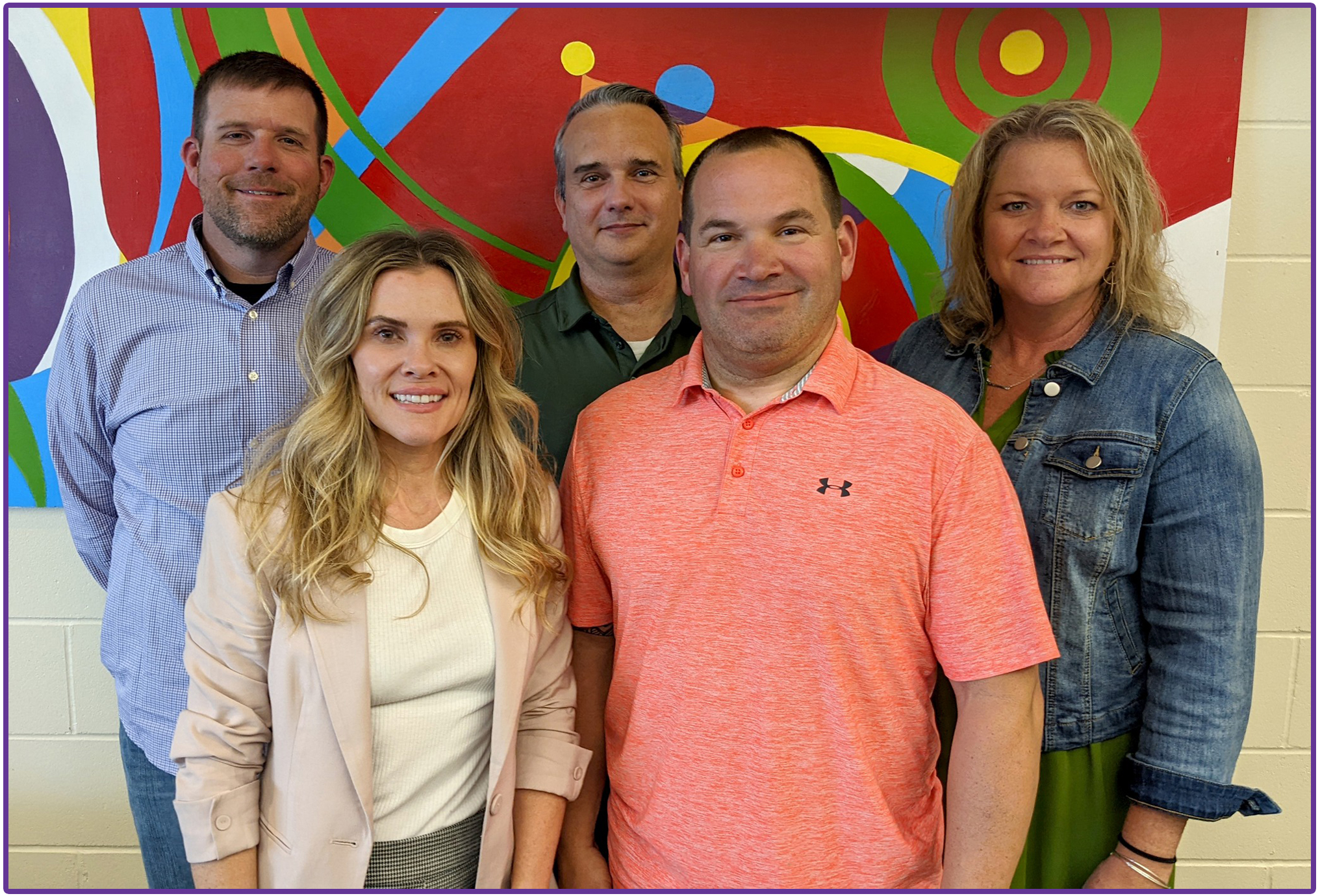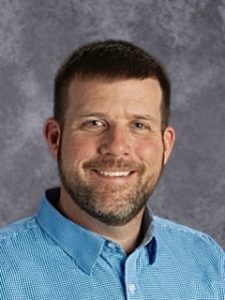 1726 260th Ave.
Delmar, IA 52037

ELECTED: November 2019
TERM EXPIRES: November 2023

Bob and his wife Dana along with three children reside in rural Welton. Bob is a graduate of Central High School and Iowa State University. Bob enjoys spending time with his family at sporting events and livestock shows.
Bob and Dana operate Welton Seed House where they sell and service area farmers crop input needs. In addition, they also farm in rural Welton.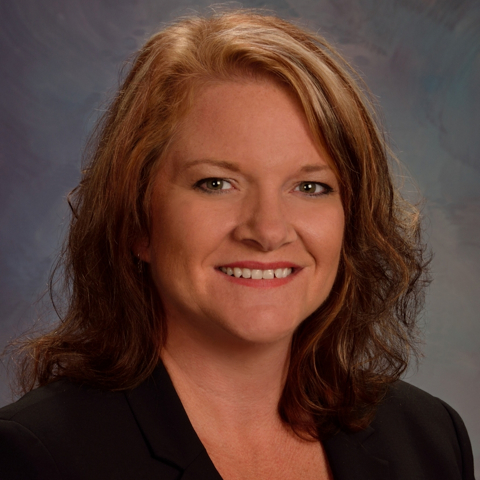 Angela Rheingans, Vice President
1312 Elm Ct
DeWitt, IA 52742

ELECTED: September 2013
TERM EXPIRES: November 2025

Angela is a life-long resident of DeWitt. She and her husband, Brent, are the parents of three children.
Angela is the Executive Director of the DeWitt Chamber & Development Company. She enjoys spending time with her family, camping and running. She believes in giving back to her community through volunteering and participating in the many activities DeWitt has to offer.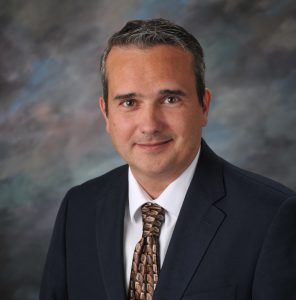 Geoff Blandin, Board Member
1101 Scenic Hill Lane
DeWitt, IA 52742

ELECTED: September 2017
TERM EXPIRES: November 2025

Geoff has lived in DeWitt, with his wife Corrin, for over 20 years. They have four children. The entire family is actively involved in many groups and activities throughout DeWitt including 4-H, cross country, band, dance and robotics. Aside from community involvement, his family loves to cheer on the Cyclones, travel, and experience new things.
Geoff is a Civil Engineer, who focuses on assisting municipalities with capital projects and planning. Geoff enjoys reading, yard work and relaxing.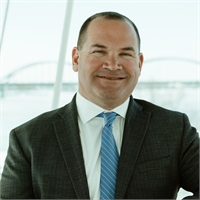 1516 Mackin Dr.
DeWitt, IA 52742

ELECTED: September 2015
TERM EXPIRES: November 2023

Cory Huff is a Financial Advisor with Noble Birch Wealth Management in Davenport. Cory and his wife, Sharae, have lived in DeWitt since 2006. They have two wonderful children, Taylor and Caden. His passions include spending time with his family and friends, coaching his kids various sports teams, the Iowa Hawkeyes, Chicago Cubs, and playing the occasional round of golf.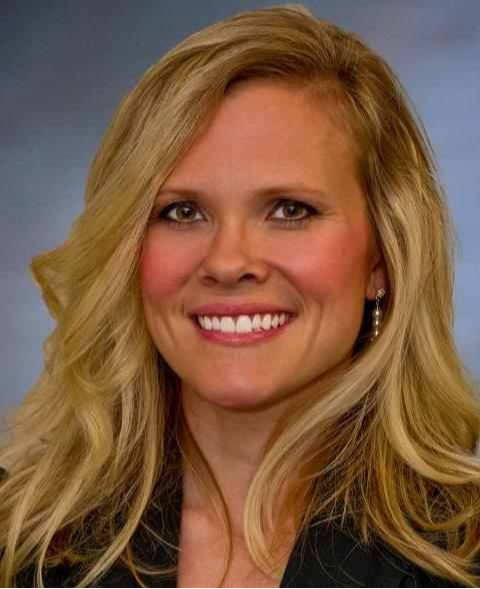 Hannah A. Perrone, Board Member
2745 221st St.
DeWitt, IA 52742

ELECTED: September 2015
TERM EXPIRES: November 2023

For the past several years, Hannah has lived in DeWitt with her husband, Garrette Perrone. They have two children who are currently enrolled within the Central DeWitt Community School District.
"Ever since our children were born, my husband and I have made it a priority to dedicate our time and energy to this community and those that reside here."
Hannah currently serves as the Marketing Director for The Group OBGYN, Revive at The Group, and Weight Management at The Group, where she is responsible for the marketing strategy and implementation. Prior to her current position, she was employed as Marketing Director at Ohnward Bancshares, Inc. and First Central State Bank.
Cyndie Johnson
Board Secretary/Treasurer