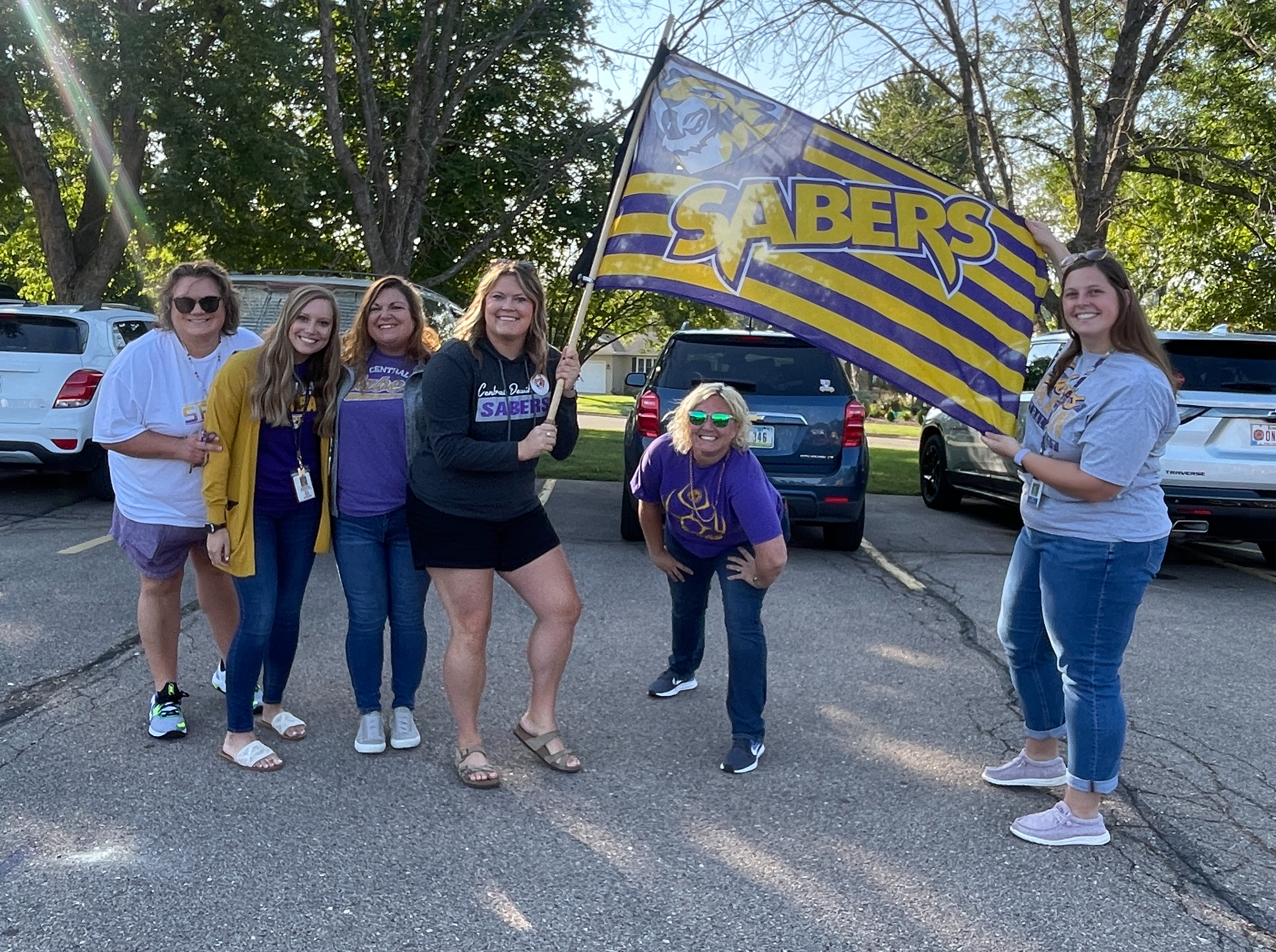 Fundraising Accountability form is due back to central office 10 days after the event.
The deposit form is to be used by anyone turning in money/checks to be deposited at any school building office. Please include this completed form at the same time you are turning in the deposit as it is required by our auditors.
BACKGROUND CHECKS
We must have completed background checks for all employees and substitutes prior to working in our district. We use the company "One Source" to run our background checks. We will send you an email through the "One Source" portal requesting you complete the required information electronically to run the background checks.
BUS DRIVERS AND SUBSTITUTE DRIVERS
A physical by Certified Medical Examiner is required. The form is available from the Director of Operations.
CDCSD CONFIDENTIAL RELEASE OF INFORMATION
COLLEGE COURSE CREDIT FOR TEACHERS
As stated in the CDEA Master Contract, if college course credits are to be used for advancement on the salary schedule, such credits must receive advanced approval by the superintendent. This electronic form is to be used for that purpose is now located in the Talent Ed records system > Available Forms. This is the same system where contracts are being issued. You must use your secure login to access that site.
TEACHER LICENSE RENEWAL
This button below will take you to the Iowa Board of Educational Examiners site where you can find information on how to renew your teaching license. To receive an automatic reminder 18 months prior to a license expiring from the State of Iowa, please follow the instructions.